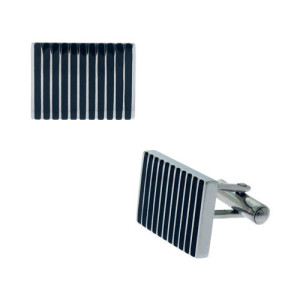 Fire Steel, Stainless Steel Cufflinks with Black PVD and Rubber
Fire Steel, stainless steel jewellery for men includes stainless steel cufflinks presented in high class black cufflink jewellery boxes. The deep black PVD and rubber grooves are made with laser cutting technology that makes these stainless steel cufflinks absolutely flawless.
Fire steel jewellery is made from the finest stainless steel so that durable shine and greater resistance to corrosion and scratches is assured.
not rated
£50.00
Add to cart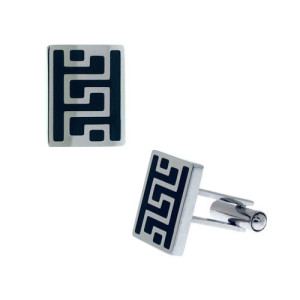 Add to cart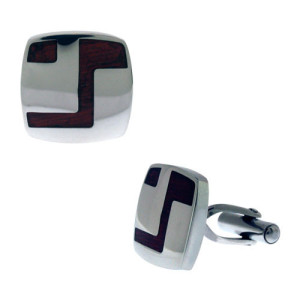 Add to cart